Fleeq can be shared as a dedicated page or with an embeddable player. 
Some plans include the white label option, where these attributions are removed, in some plans they are added to the fleeqs.
On a dedicated page a small attribution is added on the bottom right of the page On an embedded fleeq a tiny indication is added to the top left section of the embed.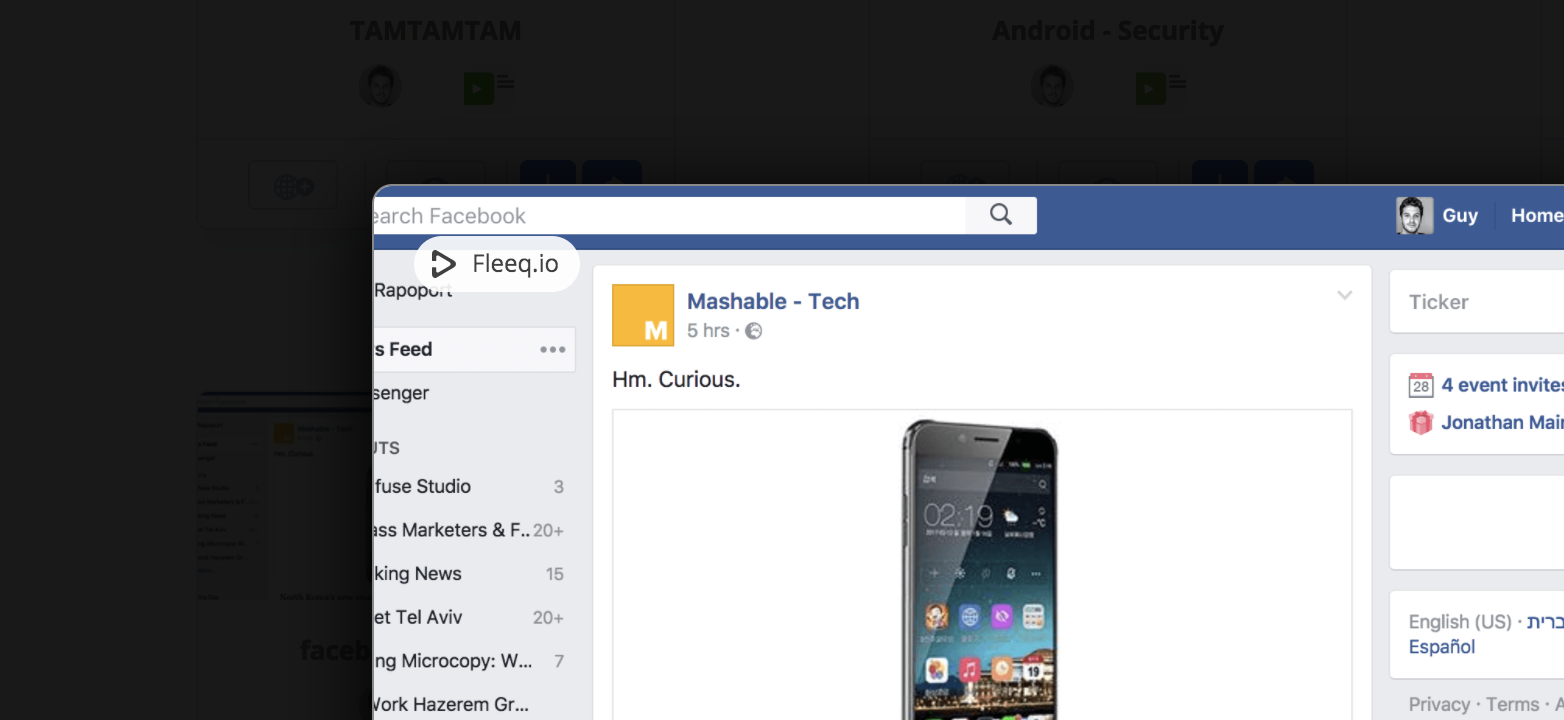 On a video the watermark is displayer on the top far right, like this: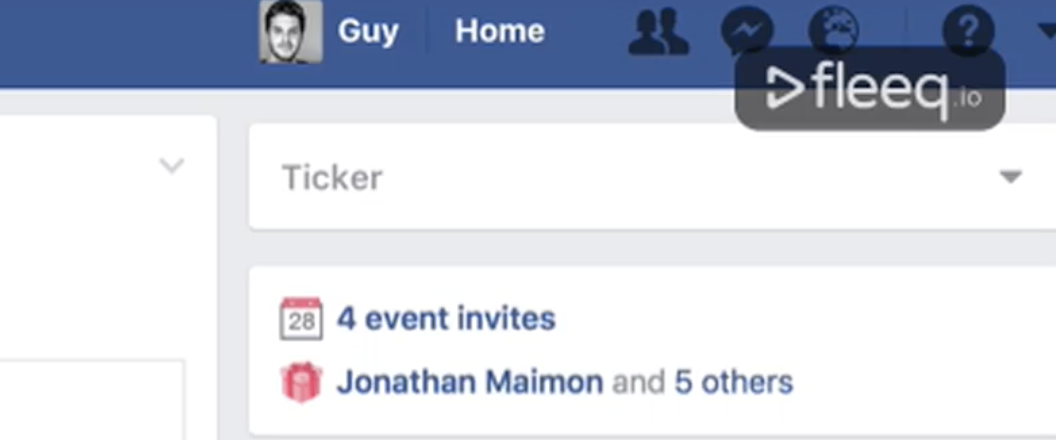 Some of our plans include white label and watermark removal ( check out our plans at www.fleeq.io/plans.php )
Set up is available via Team Settings > Attribution