In order to redeem your code all you need to do is:
1. sign up (or sign in) for fleeq 
2. make sure you have at least one team (Appsumo codes are one per team) , if not, create a team
3. browse to this URL https://app.fleeq.io/apply/appsumo (Once you are logged in and your browser remembers the current logged-in user)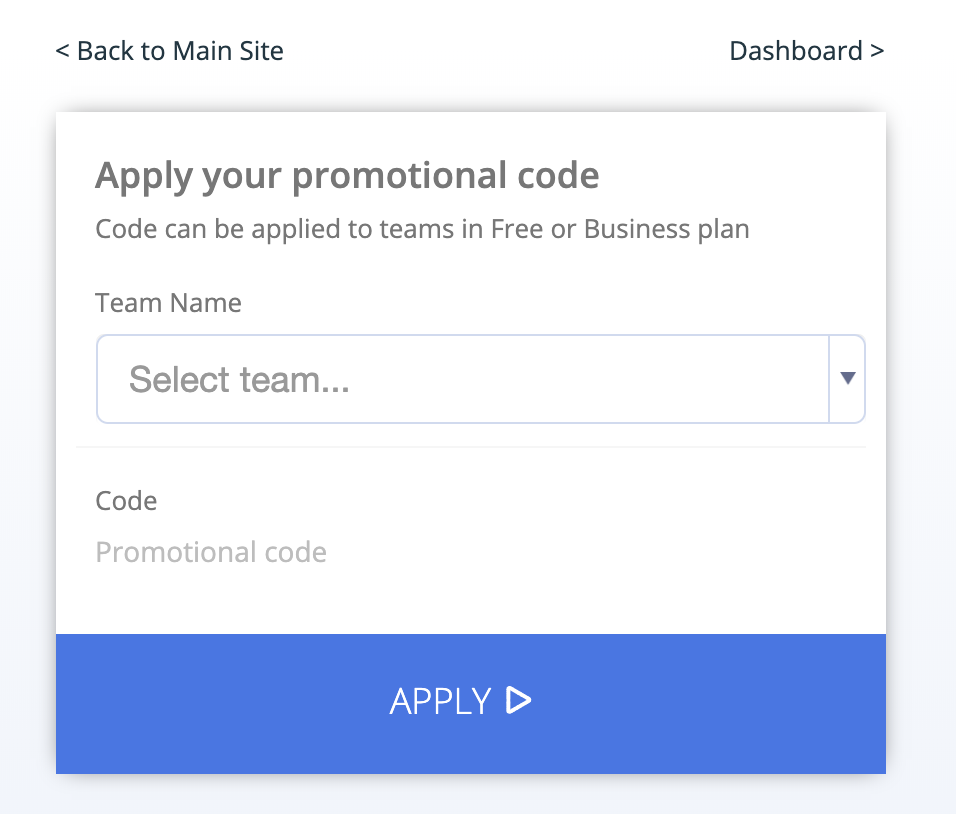 4. Choose the team you would like to apply this code to
5. add your code
6. click apply
7. congratulations! your team has a business plan for life attached to it.
You can stack up codes, each team = code 
For any more questions ping us here: support@fleeq.io